We offer a 30 day return policy should you wish to return any UNUSED item for exchange or refund.
Simply follow the steps below. For any further questions or information please call us on 0121 501 1111
These details are for UK only. If you are outside the UK please click here.

Processing time for returns once received back at SkateHut is up to 15 week days.
Any purchases made from 1st October 2021 can now be returned up until 17th January 2022.
Customers have 40 days from original purchase date to return items for a full refund (as per our standard returns policy).
Items returned after this 30 day period and up until 17th January 2022 will be credited in the form of SkateHut Loyalty Points.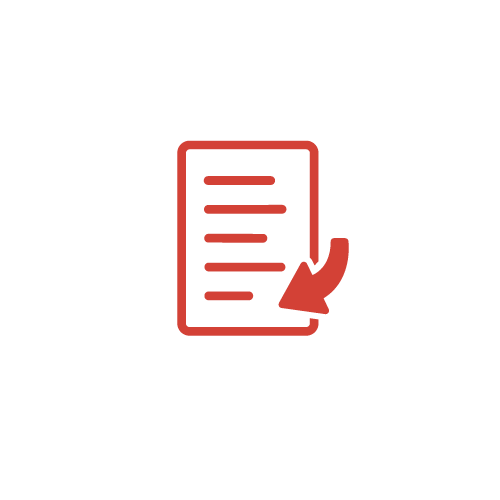 You should have received one with your order. Should you need another one you can download it here
No printer? Alternatively, you can write your customer order number and the information about the item(s) on a piece of paper and include it with the parcel.
Please ensure all parts are completed.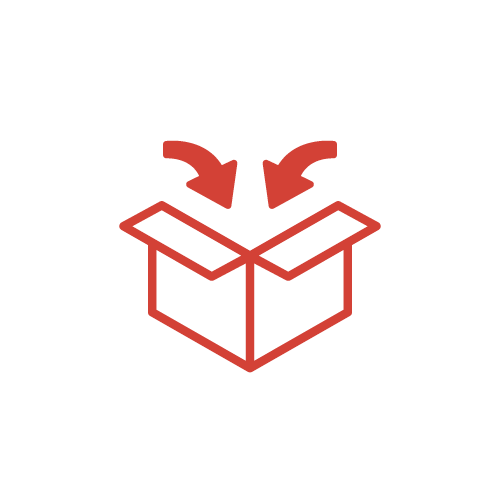 All items being returned for refund/exchange must be UNUSED and complete, including original packaging.
Please ensure original outbound packaging or a suitable alternative is used to package your parcel for its journey back to us.
Please do not place labels or tape on the actual item, it's box or wrapping.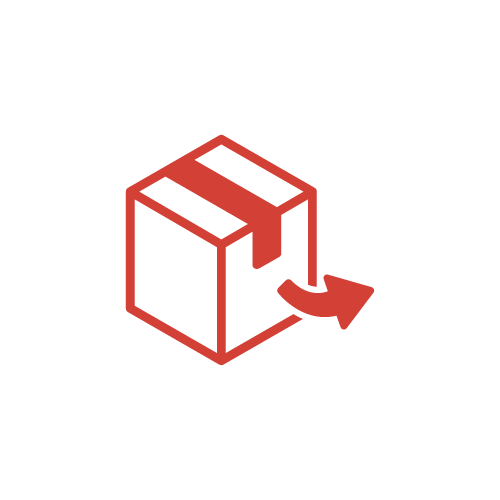 Send it in the post.
Please note that delivery costs must be covered by you if a refund is required.
We do offer a FREE returns service if you are looking for an exchange.
Please keep your returns tracking reference safe for future reference. See below for further details on returning your item.
If you are looking to exchange your item, you will not be charged for the return cost.

We offer a FREE exchange service using either Royal Mail or Collect+
Click here to create a Royal Mail return label.
(Available for parcels up to 61 x 46 x 46 cm)

Click here to create a Collect+ return label.
(Available for parcels up to 60 x 60 x 90cm. Note, we are able to collect larger parcels than stated on the Collect+ site)
If you are looking to return your item for a refund, please note that you are responsible for covering the return cost.
Please return to Skatehut Ltd, Units 2-4 Block 2,
Shenstone Trading Estate, Halesowen, B63 3XB
We do offer our own pre-paid return service for £2.99
through either Royal Mail or Collect+
Please note that this £2.99 will be deducted from your order refund value.
Click here to create a Royal Mail return label.
(Available for parcels up to 61 x 46 x 46 cm)
Click here to create a Collect+ return label.
(Available for parcels up to 60 x 60 x 90cm. Note, we are able to collect larger parcels than stated on the Collect+ site)