The United Skates VX4 Quad Roller Skates - All New Skates with Retro Style
One of the biggest trends that is showing no sign of stopping is roller skating! So to kick off 2022 with a brand new hobby that is perfect for people wanting more excitement from their exercise, we have something new just for you! The United Skates VX4 Quad Roller Skates!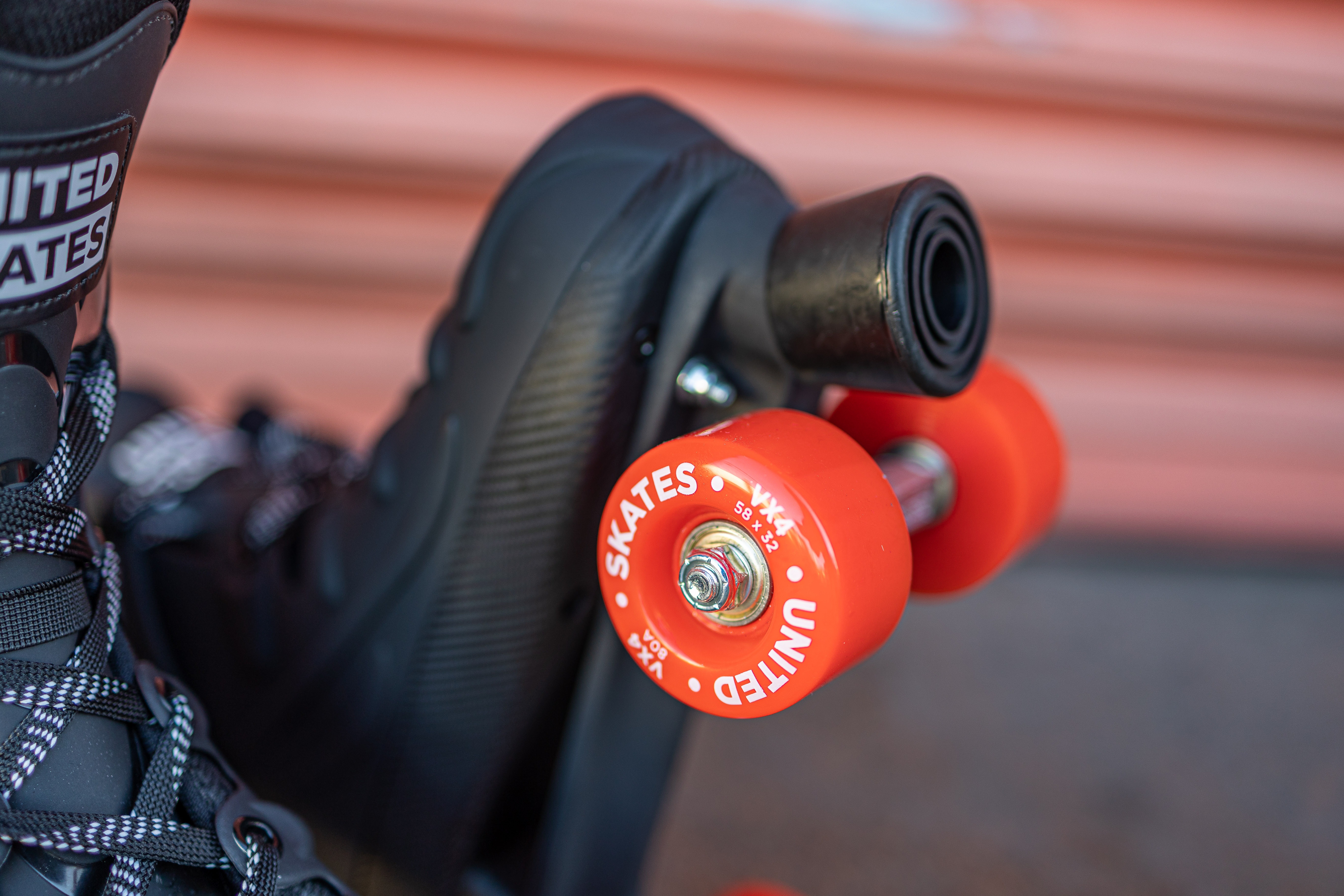 At roller discos up and down the country, a very popular style of skate has been the roller hockey boot! With many of the popular models being discontinued, a lot of old school skaters would resort to making their own roller hockey boots from ice hockey skates and drilling a roller skate plate on which can be difficult and expensive to do right! The United Skates VX4 now means you can buy the complete built package, which is ready to roll straight out of the box!
The United Skates VX4 skates come in two styles, either plain Black or Black/Red. The plain Black pair is simple but striking and will add an extra bit of flair to most outfits so that you can skate from A to B looking very sharp.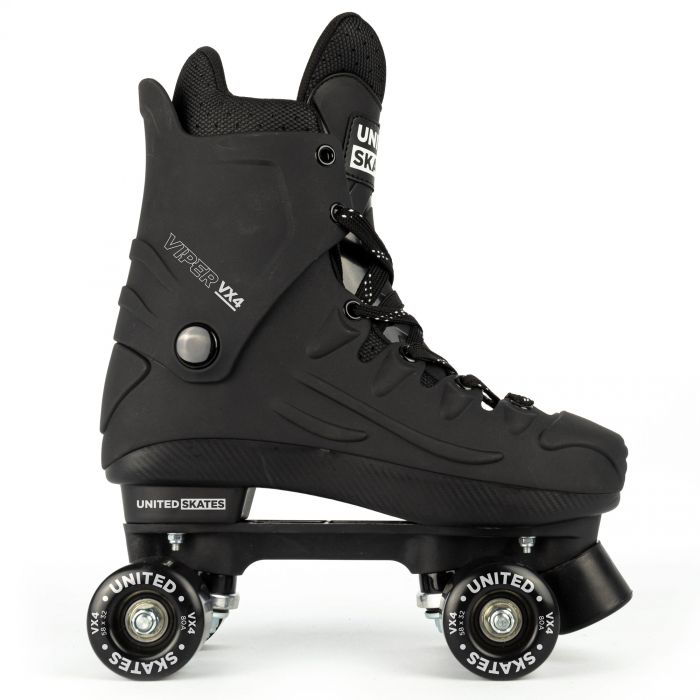 Alternatively, you can go with the Black/Red colourway, whereby the shoes are black, but the wheels are red. If you're looking to catch the attention of those around you, the striking red on these wheels will do just that whilst you show off your skills!
So if you are just starting out or are a regular at the rink or park, The VX4's will be perfect for you. A lot of beginners prefer the feel of the TPU collar around their ankle, giving them stability whilst they improve their skills and as mentioned, the VX4's have plenty of features to make a lot of old-school speed skaters very happy!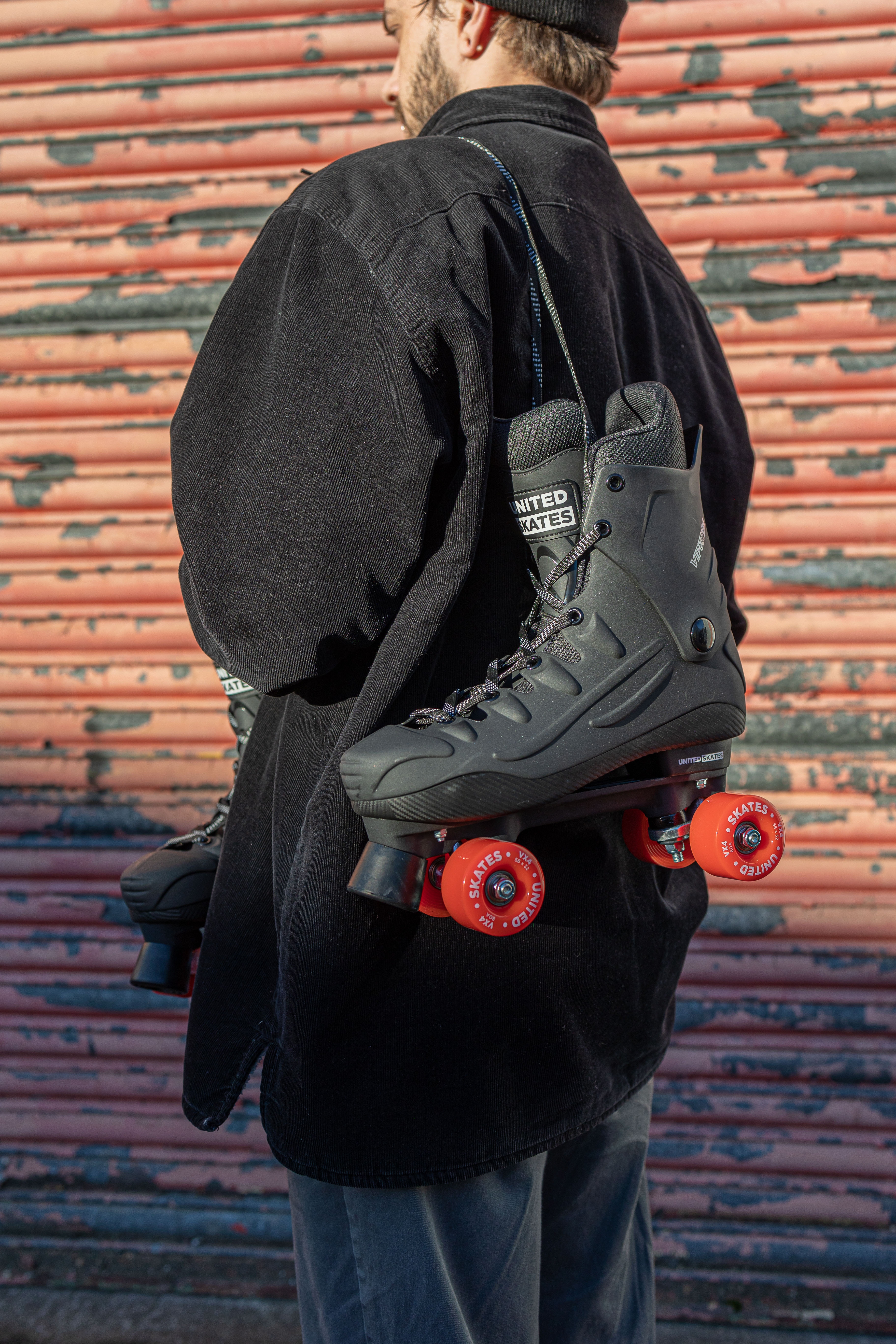 So make 2022 your best year yet with a new hobby and a new skill with a brand new set of skates!
Shop our entire Roller Skates range here!