Our loyalty points scheme allows customers that have accounts with us to place orders and gain discounts off future orders by spending their loyalty points through our site.
For every pound you spend with SkateHut you will receive a loyalty point (these are generally rounded up to the nearest pound) and each loyalty point is equivalent to 3p (GBP). So, if you were to spend £150 with us you would receive 150 loyalty points which equates to £4.50 of discount off any future order.

Every time you spend with us your points will accumulate and you don't have to spend them per order as they will mount up each time you spend. You can also spend a fraction of your loyalty points rather than all of them at once if you wanted to get a small discount off an order i.e. equivalent to postage.

When you wish to spend points from your account you can input the desired amount of money to take off rather than the amount of points to use, this way it makes it easier for you to keep track of what you're spending.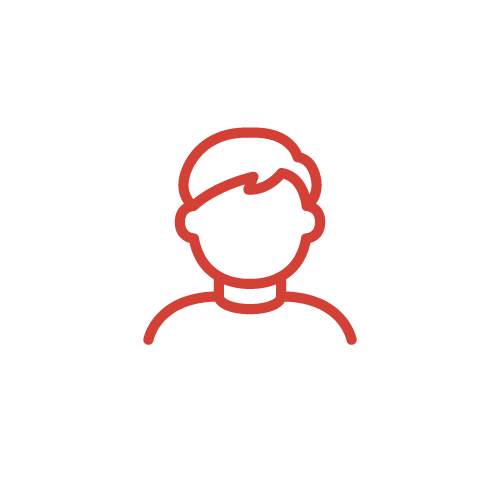 Sign up for a SkateHut account
HERE
to join the SkateHut Loyalty Scheme,
or LOG IN
if you already have one!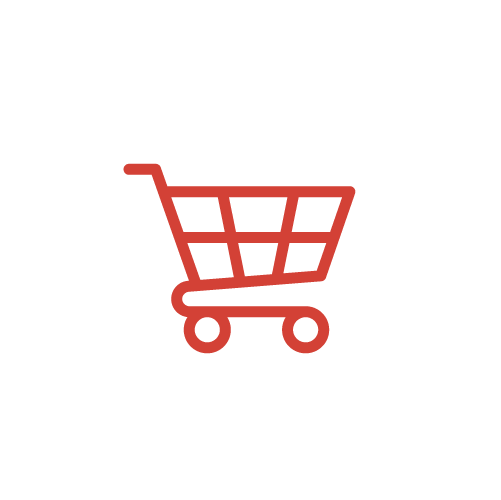 Earn points on your purchases!
For every 1 pound spent, you will receive 1 Loyalty Point in return.
You can keep track of your loyalty points through your SkateHut account online.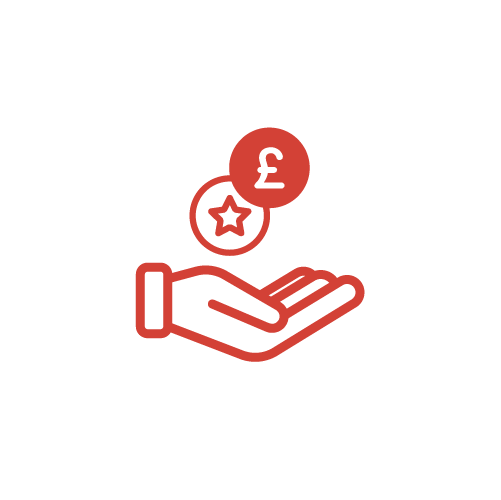 Redeem your points on purchases!
Each Loyalty Point equals 3p off your next purchase.
You can use as many or as few of your loyalty points as you wish when purchasing.
Please note: Order must be shipped in order to accumulate points.
Loyalty points can only be spent when placing an order online, however points earned from orders placed over the phone can still be applied to customers account.