One of our favourite days is just around the corner – Pancake Day! But, we're here to talk about the day that follows that….Valentine's Day.
Steer clear of the typical gestures of flowers, chocolates and stuffed animals and think outside the box if you're considering getting your loved one something special. We've put together our first ever gift guide to help you with some handy ideas!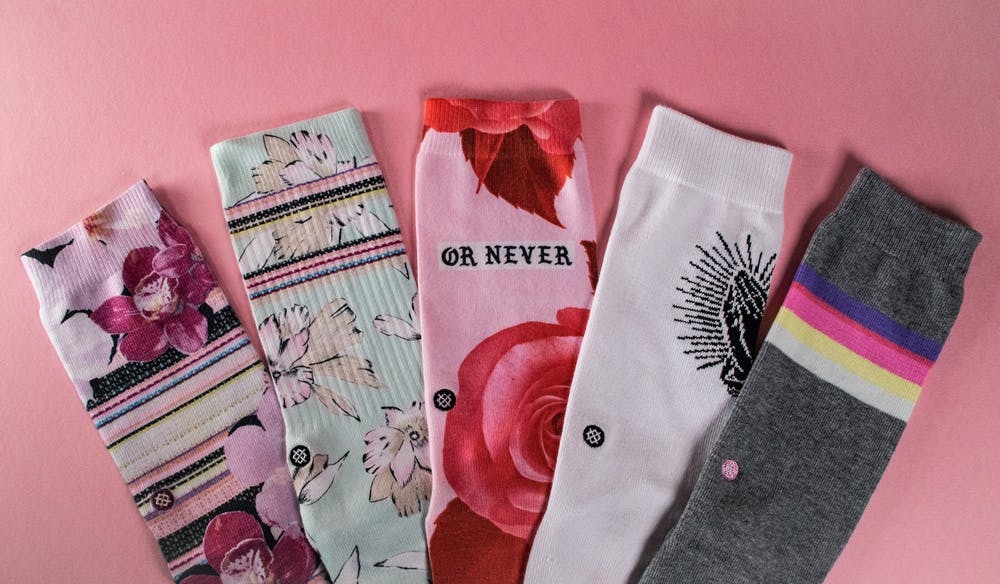 Socks needn't be a gift you get from your mum every Christmas. They could be the perfect little treat for V day! Stance have given the common accessory a whole new meaning and their designs are epic. They are also stand out in terms of comfort, with reinforced heel & toe and arch support, it's a whole new ball game! Check out their new range here
If you're a cheese-ball when it comes to Valentine's, why not treat yourself to matching pairs. Go on, we won't judge.
Hats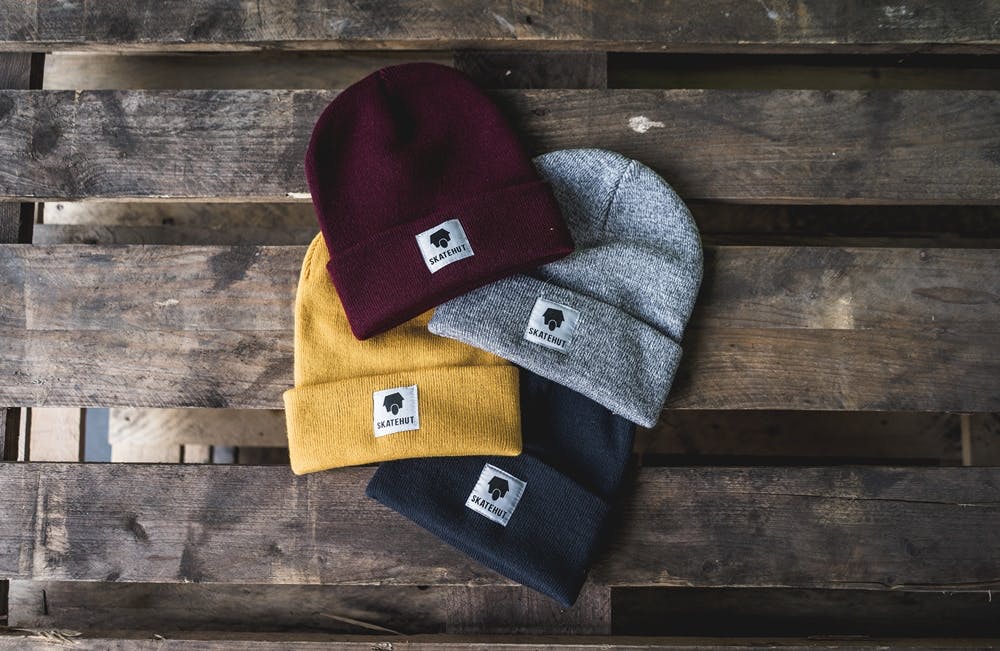 Beanies, bobble hats, caps and snapbacks – we've got them all. Who doesn't love a good hat? Whether it's to keep your ears warm in the winter, support your favourite NFL team, or just wear a brand that you love throughout the year, you're bound to find something suitable for your partner.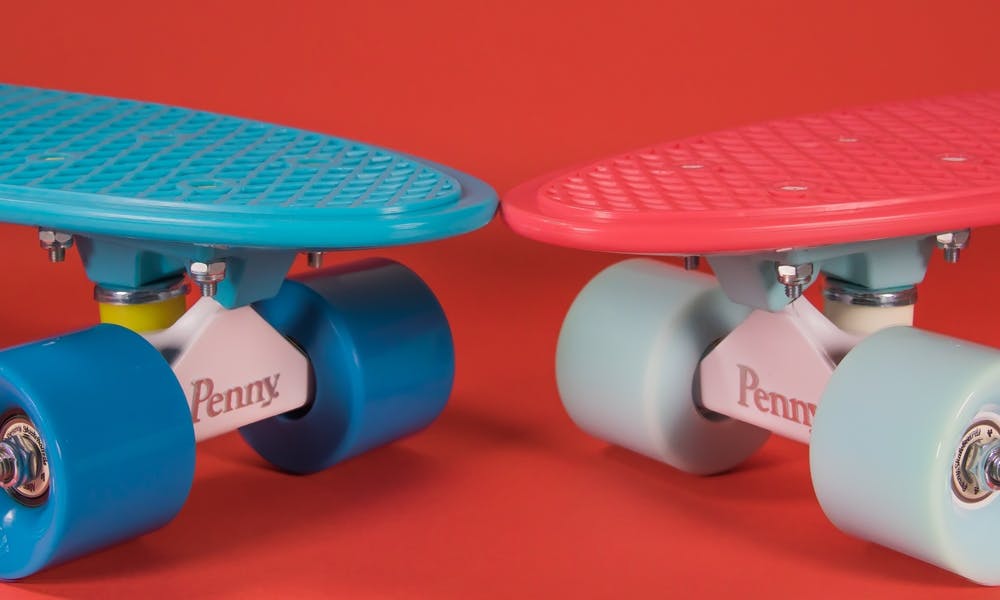 If you're looking for a little extra adventure in the coming months, why not both get kitted out with cruisers and hit the streets. If you're going on a mini break or seaside trip, these are great fun to take with you. Check out our awesome range of Penny boards here .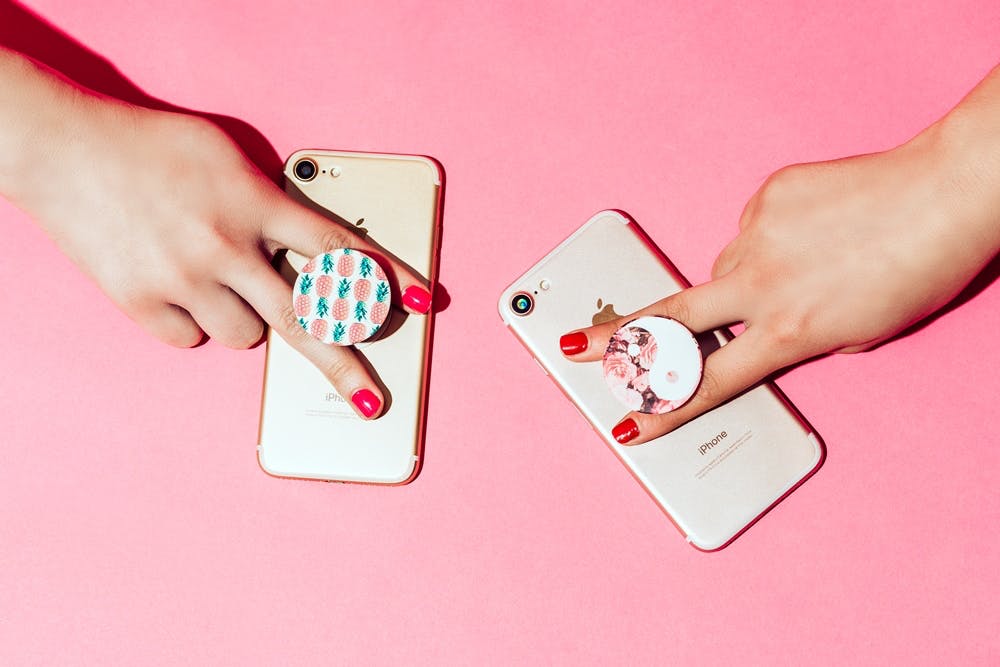 The latest gadget accessory that has more uses than you may first realise! These are handy for making your phone easier to hold, they work perfectly to prop your phone up for those long train journeys that need Netflix. And you can also get a mount that sits in your car, which makes it easy peasy to slide your phone in and out of.
As well as all of that, there are a huge range of designs available, or you could give it that special touch by creating your own? Use a picture of your pet, a snap from a holiday you've been on…the possibilities are endless!