What to do during Half Term!
The weather isn't ideal for getting the most out of your week off, but there are still plenty of reasons why you should brave the cold this Half Term.
Instead of being glued to your TV, either binge-watching the latest Netflix series or adopting your video game controller as a new limb, why not make the most of Half Term with some SkateHut inspired activities.
Below we have several boredom-busting ways to fill your Half Term with fun.

1. Take up a new hobby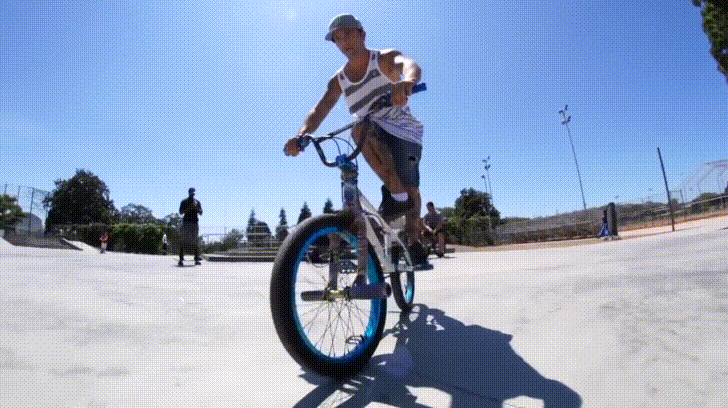 A great way to feel satisfied with the way you spent your break is to start a new hobby. Skateboarding, scooter riding or hopping on a BMX could all spark a passion or talent that you never knew you had.
At great prices, we offer everything you need to start off and hone your new hobby.

2. Visit some skate parks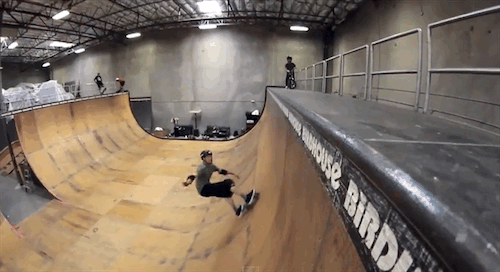 It's always harder to be active during the winter months, but there's no excuse to get some skating practice in with the large variety of indoor skate parks available.
Both Adrenaline Alley (Corby) and Graystone Academy (Manchester) are the perfect places to get riding and try out some new tricks. A guaranteed way to let off some steam during your time away from school or college.

3. Go ice skating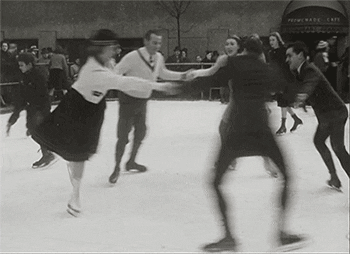 Get your SFR or Jackson skates at the ready and head down to an ice rink near you. Ice skating can be difficult to begin with but why not spend the free time working on your balance.
Planet Ice have plenty of rinks up and down the country for you to visit and Ice Skate Birmingham is also a good local option for anyone around the Midlands.

4. Be a tourist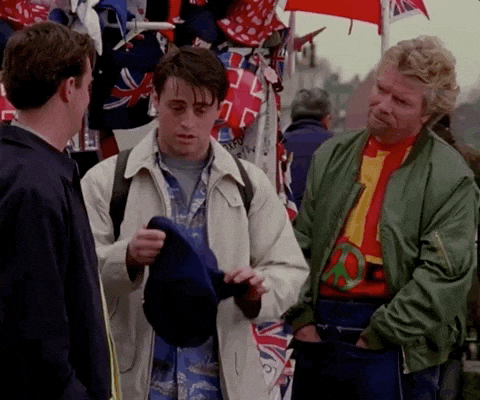 Visit Birmingham, Manchester or London for the day.
Birmingham
Head over to Cadbury World to perform your best Augustus Gloop impression, pretend to be a Peaky Blinder at the Black Country Museum or see some Marine wildlife at the National Sea Life Centre.
Manchester
Take a tour of two of Europe's most breathtaking football stadiums at either Old Trafford or the Etihad. Or why not fill your boots with some food and entertainment at The Printworks.
London
The UK's capital city has plenty of reasons to visit, such as the London Eye, Big Ben and Buckingham Palace.

5. Take a Cinema trip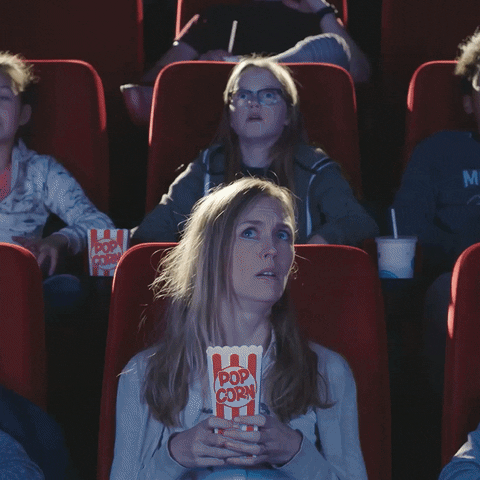 You could head over to your local cinema with some friends, grab some popcorn and watch the latest blockbuster films that take your fancy.
There's plenty of brand new movies to capture your imagination:
- Sonic the Hedgehog
- Dolittle
- Harley Quinn: Birds of Prey

6. Go hang out with Claudius Vertesi
One of our favourite pro-riders is back on tour doing some meet and greets with fans. So if you'd like to meet the man himself, then get yourself down to one of the dates below
- Ramp City (16/02)
- Creation Skatepark (17/02)
- Urban Extreme Skatepark (18/02)
- Rush Skatepark (20/02)
- The Base Skatepark (21/02)
- Skaterham Skate Park (22/02)