Mongoose Brawler - SkateHut Exclusive Colourways New For 2022
The very first Mongoose BMX was released all the way back in 1975 after Skip Hess first developed the cast magnesium MotoMag Wheel to bring more durability to BMX Riding. Since then, the Mongoose name has been a synonymous part of bike culture, being a major brand in both BMX and MTB and even designed freestyle stunt scooters back in the '80s before modern stunt scooters were even thought of. Always at its core, Mongoose has strived to combine the very best materials with its trademark bike building know-how, to produce bikes fit for every budget so everyone can enjoy riding.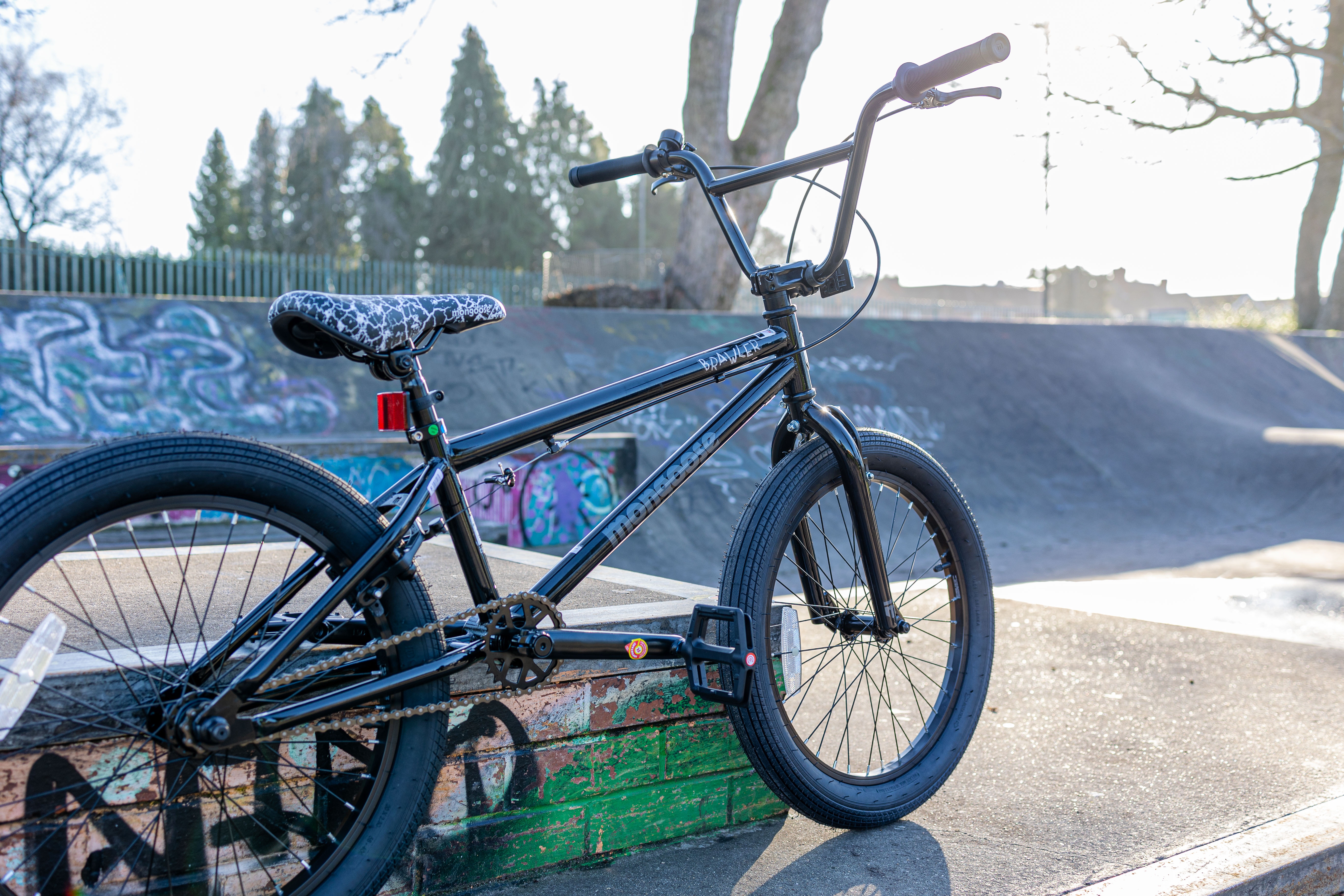 The SkateHut Exclusive Mongoose range, which features four Brawler BMX models in new colourways is the perfect combination of design, materials and quality to get you riding in 2022. The Brawler is a perfect model for beginners and entry-level riders through to mid-level riders, with many of its features commonly being found on much more expensive bikes on the market.

Features such as the Brawler's frame geometry, which is angled and geared towards freestyle street/park BMX riding will help beginners to control their first tricks. The frame is also made from Hi-Tensile steel which gives strength and durability whilst also being quite lightweight. The frame sizing is also a good all-rounder for people who are after a bike with a smaller seat tube, making tail whips easier to people who are practicing manual riding for the first time, as well as people who are just wanting to rip about and have fun riding their BMX.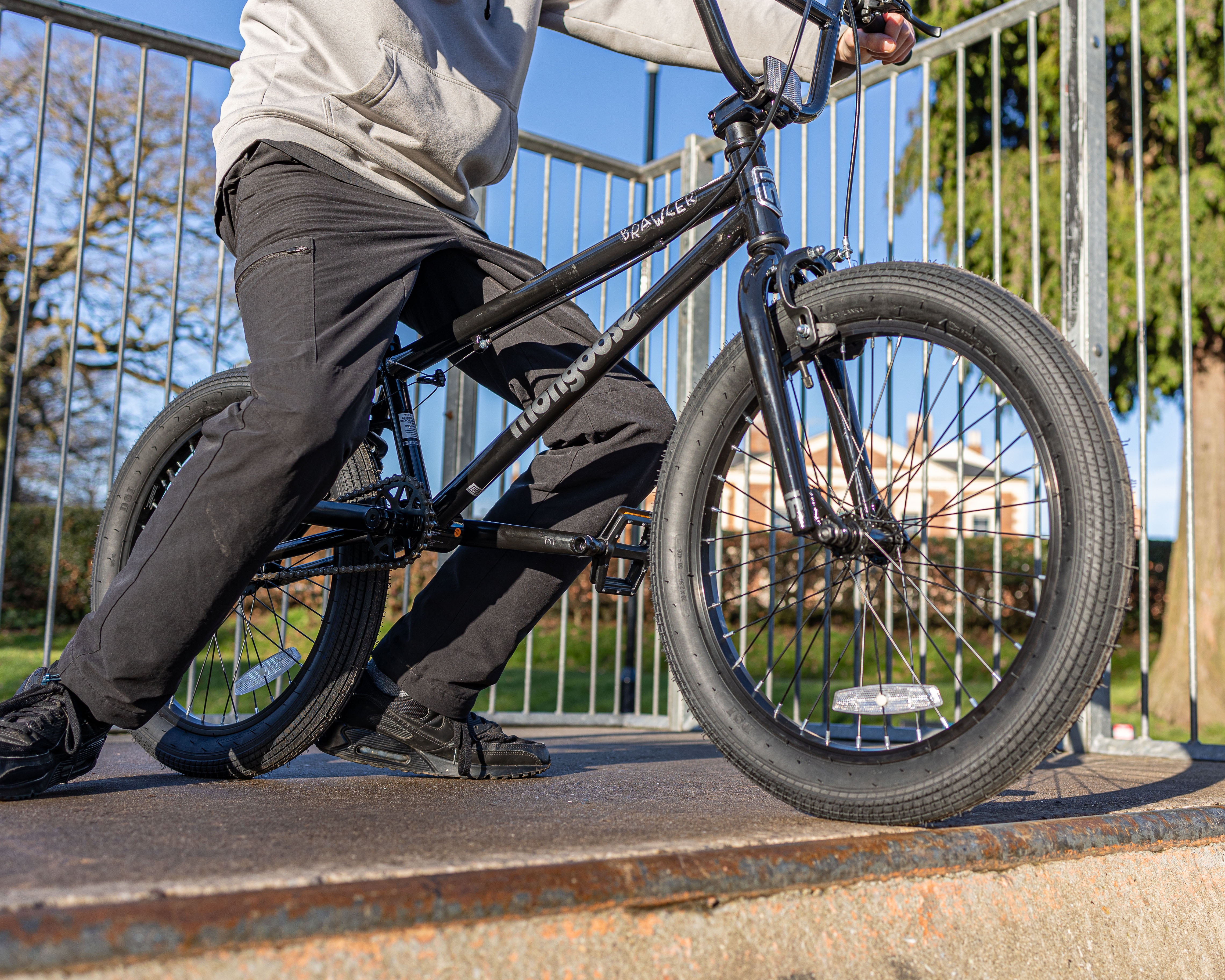 The Brawler also comes with a three-piece Chromoly chainset, which again, is a feature found on much more expensive bikes and ensures durability and power transfer when riding. It is also less prone to bending, which can occur with cheaper one-piece cranks. The rest of the Brawler's parts, from the handlebars, headset, bottom bracket and more are all of exceptional quality and are perfect for upgrading later down the road as your skills and demands on the bike increases.

Lastly, with a model as prestigious as the Brawler, SkateHut has gone all out with four exclusive colourways from the classic Black/Grey model with muted grey highlight logo stickers, crackled seat design and all-black tyres to the Black/Gold, with its blinging gold highlight stickers and gum/gold tyres which will certainly turn heads at the local park.

Check out the full range available exclusively at SkateHut and ensure that you make 2022 your best year of riding yet!